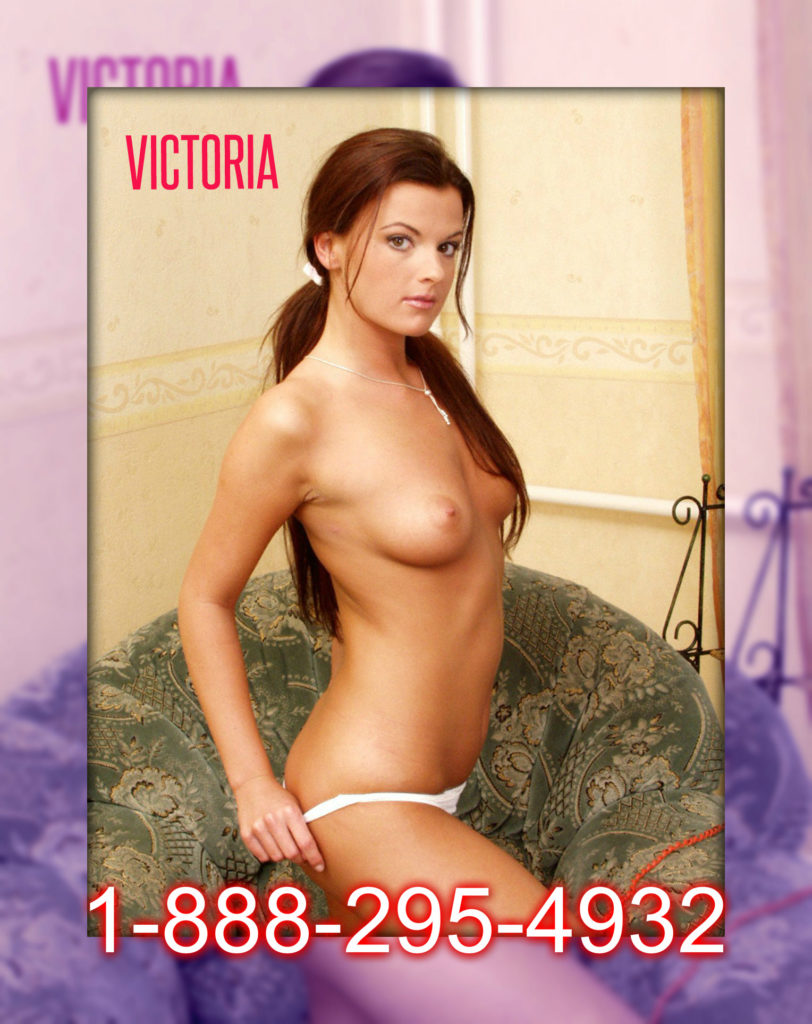 I have some very exciting Cyber Monday Phone sex Deals  to share with you! I appreciate all my phone sex lovers and I want to give you something special. As you are online shopping for some of the best deals on electronics and other exciting purchases I have a treat for you to enjoy. I created some very special phone sex deals that will allow you to spend even more time with me at half the price. If you are new to phone sex this is a great opportunity to enjoy the full phone sex experience. These phone sex deals are for all phone lovers. You may use each deal once per day. Feel free to use one of each of my deals so we can spend some much needed quality time together.
All of my Cyber Monday deals start NOW & end 11 PST on Wednesday The 30th. You don't want to miss out.  Hurry in and call me and get an amazing deal that will drain your balls but not your wallet.  I can't wait to share all these hot and naughty phone sex deals with you, But they won't last long.
These cheap phone sex deals are good until the end of November only. My phonesex deals  are some of the best deals you may find on the internet. Are you ready to take advantage of sensational money saving deals on some of the best phone sex you may ever experience? Enjoy the same sensual first class experience with me at half the price.  But these they will not last long! Be sure to  hurry in before these deals are gone. Now is your chance to take full advantage of my Cyber Monday specials!
Cyber Monday phone sex deals:
10 minutes for $10
15 minutes for $15
20 minutes for $20
30 minutes for $30
(minutes must be used during same call and do not carry over. Deals cannot be combined with other deals or specials)
100 minutes for $100 + 3 free NEW EXCLUSIVE photos of me & my kinky girlfriend delivered to your email
(Minutes purchased for 100 for $100 may be broken up in 10 min or longer increments and never expire)
*I am having a huge response to these deals, If the line is busy and you can't get through, no worries. You can still enjoy these great deals another day. Just pre purchase the deal or deals of your choice online  or over the phone with me.
Have questions about these deals, or a fantasy you would like to enjoy with me? Or want to reach out and set up a call with me? Feel free to email or call me or reach out to me over instant messenger. Details are below….
CALL ME:

VICTORIA: 1-888-295-4932
EMAIL ME:
CHECK OUT MY SITES