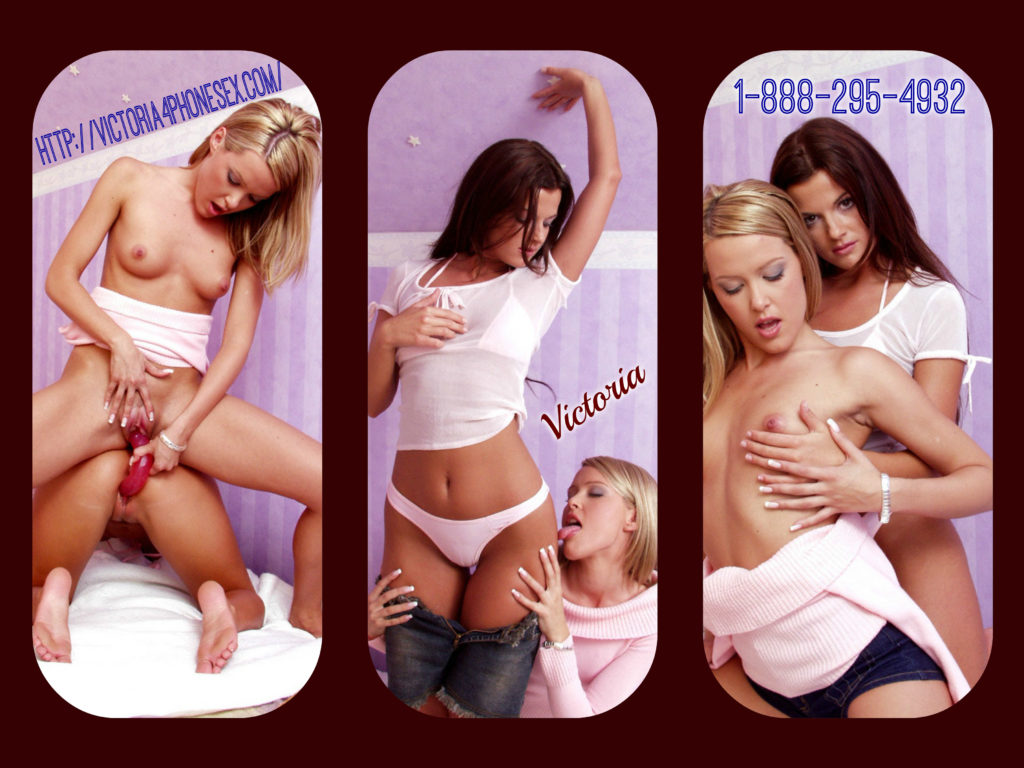 In this  Anal Island  phone sex fantasy you find yourself on a deserted island. Imagine an island  inhabited by amazon seductresses. All of the lovely ladies of this island love walking around with nothing but strapons, stockings and high heels. No matter where you hide you find yourself hunted by our massive stapon lady dicks. We love dominating your tight little sissy fuck holes with our Strapon Phone Sex.  As a submissive cuckold slut you have no choice but to comply.
Don't try to resist as we fuck your tight man pussy! Every inch of you belongs to us. You have no choice but to submit to our Anal Phone sex desires. We breed your cock by taking turns riding your dick until we are satisfied. Using you to impregnate our hot sexy bodies. We steal your cum as you cry out for us to stop. But we are much to powerful for you to overcum. Our powerful but sexy feminine bodies and our vast numbers overwhelm you. Now that you are an occupant of Anal Island you are our bitch to play with. We abduct you, Dress you up & bring you to our fuck hut. Go ahead and beg for mercy as we fill your man pussy up and ride your face & prick with our superior cunts.
Then as we take turns with your thick cock (which stays hard because of the herbs we put in your drink) we use your mouth for our pleasure. We force you to enjoy our oral fuck juices. There is no escape as you mouth opens for our engorged clits. Your tongue hungry for more as if addicted to our sex. Our Golden showers wash it all down  as we cum and cum. Everything you need and desire cums from our hot wet honey pots. When we are done you serve us in other ways like a good little fuck bitch.
Looking to get away this holiday season? Cum escape to Anal Island. Where My horny sluts and I tempt and take you. Not an inch of you is safe when we play. Cum play when your body hungers for insatiable dominate sluts . We are dick starved Island Amazon whores looking for a new captive!
Get on your

knees

& CALL ME:

VICTORIA

: 1-888-295-4932
EMAIL ME:
 CHECK OUT MY SITES