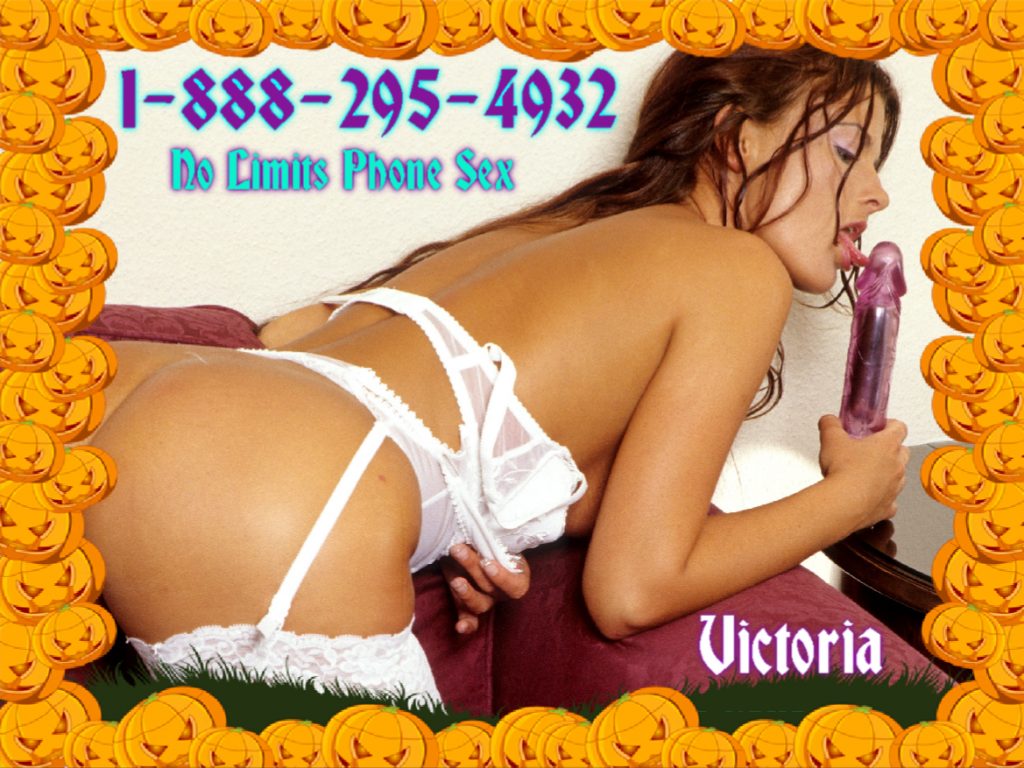 I love it when my phone lovers indulge in No Limits Phone Sex. Are you a kinky  phone lover who loves to wear panties? Trying to sneak wearing panties in everywhere you go.  Wearing panties under your  suits or uniforms ? Maybe you also don a sexy vibrator inside one of your pretty pink holes as well? It makes me hot when someone in a position of authority lives on the edge. Wanna get naughty with me?
Want to be in control or do you take control of me.  Have I been bad? Or maybe your the naughty one? I invite you to read me my rights nice and slow. Administer justice to this tight little ass and pussy of mine. Have erotic edgeplay  in mind? Wanna tie me up& put me in pretty cuffs? Go ahead and interrogate me. Take your time & fuck the truth out of me nice and slow. Or maybe your the one who is all tied up. Do I torment you with a feather or my mouth? Is your dick or  sissy clit straining against that perfectly starched pressed uniform?
Its ok you can call me and confess all the dirty naughty things you would never share with anyone else. Are you a  driver who drives naked or in panties from the waist down ? Why not turn on that vibrator when you pull in & park. No one has to know  your secretly cumming but me.  Looking at everyone around you as you get off. Into surveillance? Are you a Voyeur? Find yourself parked at the adult book store perhaps? Sitting in the car in nothing but a trench coat and panties?
Watch me secretly from candid camera. I drop to my knees and coax his big long hard cock from his pants. Are you watching this? Does it make you hot to know I am sucking the same dick you want to wrap your lips around? Its ok if your an introvert   They don't know your watching but I do. Then I bend over and spread my pretty little ass cheeks and take him deep inside.  Are you jealous baby?  Wish you could fuck me ? Or do you wish he was fucking you instead? You watch from the car as your vibrator hums away. Then you take me (or possibly us both home).
What happens after we get home is up to you. Shall you watch from a secret room?  Wanna Secretly Jerk off your dick or wet pussy in your panties? Watching as I fuck him ? Then lick out my anal creampie as I get his dick ready for you to suck.
Call me when your ready for No Limits Phone Sex!
Call me  at 1-888-295-4932
Check out my website at https://victoriaforphonesex.com/