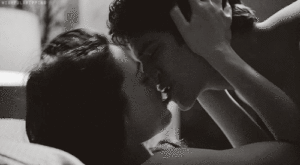 I love a man who takes his time. One who kisses me nice and slow. Desire slowly blossoming like a desert flower. As each petal opens and stretches ecstasy slowly builds.
Looking for someone to explore your slow seductive side with? I am not here to judge you. You can share your deepest darkest secrets with me. Seductive Phone sex isn't just about a bit of role play that leads to an orgasm.  It allows you to connect to someone on a deep sensual sexual level. Experience  fantasies you can't share with anyone else.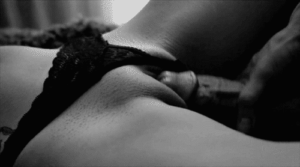 Do you long to be edged? Teased over and over again. I love prolonging pleasure, as the ending is so much more intense. Your hard swollen member begging for release.  My lips curving around the head of your cock. My tongue flicking down your base. My lips and tongue rimming the crack of your ass.
I want to kiss your balls and caress them in my soft hand. Slide you deep into my mouth and make you feel like a man.  Drive you crazy, then stop.  You watch with hunger as I put on a show. Your pre-cum honey drips for me, You long to be let in.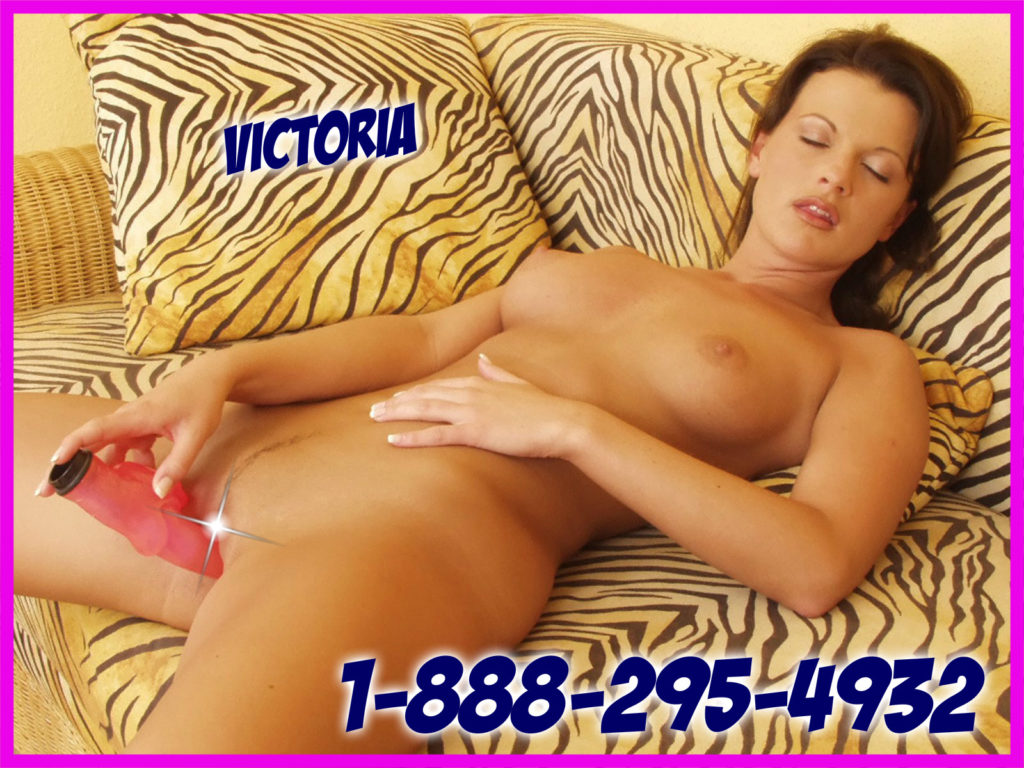 Shhh. Just watch as I tease you. My hips thrust to passions symphony. Watching you watching me.  I want you to ache with desire before we become one. Your need to fill me is overwhelming now.
When I kiss you , my lips dance softly on yours. I can feel the hunger between each kiss. Your hands get rougher so I tie them up. Your mouth reaches for mine. I pull away just enough to be in your reach. My tight wet pussy sliding against your  dick. No not yet
I take an ice cube in my mouth and kiss your neck slow. Your nipples perk as the ice melts in my mouth. I bite you softly, rubbing just your mushroom head against my  slick tight warmth.
Tenderness, then Tease and denial. I know you would ravish me if I set you free. I think I will keep you on the edge.
Your tongue slides in my mouth, like you wish your cock was. I suck on your tongue as I dance on your body with my fingertips.  Your back arches as I kiss down your chest, your stomach and between your thighs.
My lips kissing you places no one has ever been. Your legs thrashing as my tongue teases you. You want your hands free. I enjoy the power I am having over you.  Then I set you free . I love the intensity in your gaze. I love the way you throw me down and make me pay. Grinding yourself with a thirst that's seen no water in days.I want you to cry, I want you to scream my name.
Ready for  Seductive phone sex  that will leave you addicted?  Call me 😉
CALL ME VICTORIA: 1-888-295-4932
EMAIL ME
 CHECK OUT MY SITES